Here is how you can find the best profitable football betting opportunities. You don't have to just throw your hard earned money in. Here are some hit tips to help you profit.
Preparation
Preparation is always the first thing to do when approaching a match and planning to place a bet or two on football (or soccer if you are in the US). Look carefully and ask questions. This may be obvious but many stumble here.
Ask questions like:
Will the team(s) play their best lineup?
Is anything at stake?
Are key players injured?
Will any team be more fresher?
Is the coach new?
A good overview of the game will give you a good head start.
Asian Handicap Markets
There are  occasions that the straightforward 'match result' market is the ideal. Especially when you've prepared well.
There are times your preparation will tell you that one of the team's will perform way better for certain reasons. That's where the Asian Handicap comes in to play.
For example if Chelsea is to play West Ham at home and the bookies have Chelsea as favourites with more odds. But your study of the game shows that West Ham could perform better because they are coming into the game  freshw while Chelsea just played a European tie 3 days ago with key players out of form or injured. In such a case the Asian Handicap is the ideal opportunity for you.
Total Goals Market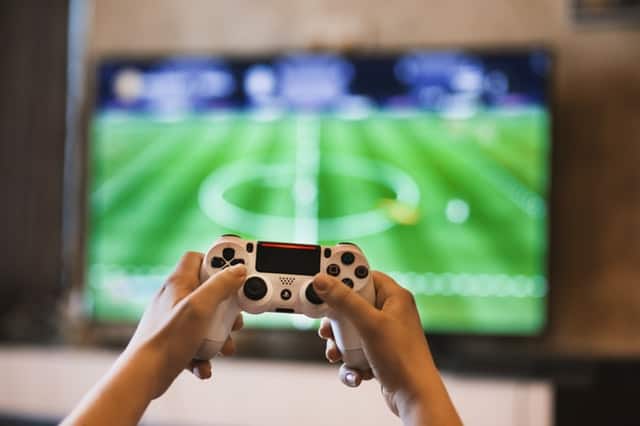 This is Sometimes you approach a game checking how open or tight it could be.
If you find out that a team may likely park the bus or has a very good defensive lineup which means there could be less goal. This is where you consider the total goals market such as under/over 2.5 instead of the match result. On the other hand if you're expecting a free flowing game then the Over 2.5 is the game.
Draw No Bet
This is another interesting way to approach a vame. A game where a team is coming just to defend the 'draw no bet' is a safe zone. This is especially when a team doesn't really score vial but defends well. But you should know that the odds for this bet is quite low.
Lastly
Think smart always before approaching any game. You can check smartbettingguide.com for a proven guide to help you win.
You don't have to bet everyday. If you notice the games are not favourable or difficult to predict just move on. Come back the next day. Bet like an investor.