If you are a computer-making enthusiast or simply want to learn how to fix, clean and maintain your tech at home, you will likely want to build up a toolkit to help. An electric screwdriver is a great tool for practically any job and can be used to impressive effect when fixing fiddly equipment. 
Perhaps you are planning a fun tech project and an electric screwdriver will help. However, there are some considerations you need to make before investing, as getting the right tools for the job is essential to the success of your projects. 
Are electric screwdrivers suitable for repairing electronics?
Although they have advanced power over traditional, hand-held screwdrivers, electric screwdrivers are suitable for repairing electronic devices. However, it is worth nothing that you should practice on less important projects when getting used to an electric screwdriver. 
Consoles, laptops, smartphones and tablets can be very delicate with many breakable parts, and due to their high cost, you won't want to break them carelessly with a powerful new tool. If you have any old electronic devices around the house, try using your electric screwdriver on these first to get a good sense of how they handle. 
What are the benefits of using and electric vs manual screwdrivers?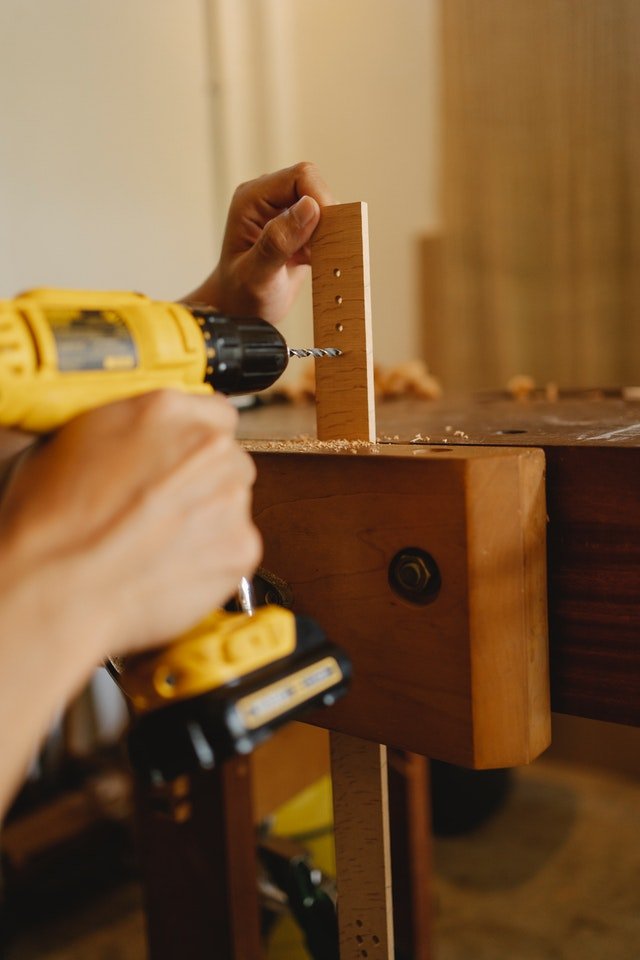 Electric screwdrivers come with many benefits for their users. For one, using an ordinary, hand-held screwdriver repeatedly can lead to injury. Putting pressure on your hand and arm to screw in stubborn screws can lead to a repetitive strain injury (RSI) or carpal tunnel syndrome. 
Additionally, electric screwdrivers are available in a range of styles and come with many settings. If you are looking for comfort, choose an electric screwdriver with an ergonomic handle design and soft grip pads.
For more control when using your electric screwdriver, especially for projects that require more care, invest in one that has adjustable torque settings, so you get the power you need. Electric screwdrivers are also really handy to have around the house for other non-tech related jobs. 
What should you consider before using an electric screwdriver?
Due to the delicate nature of computers, smartphones and other electrical devices, you will need to take extra precautions when using an electric screwdriver for repairs. Choose an electric screwdriver with the correct or adjustable torque settings. You will want to use less torque when screwing in delicate screws into delicate devices.
It is also essential that you use the right screws for the job and have the right screw bit to fit small and delicate screws. You might find that you need to supplement your electric screwdriver use with handheld tools for extremely fiddly areas.