Your computer is made of software—the reason you can start it and do anything—apart from the tangible which are hardware. It's the same with your smartphone, but you apparently can't get the full potential of these gadgets without downloading complimentary software online and other software to pimp up your device and make life simpler. However, software is not the only things you will be downloading online. We all love videos be it tutorials, entertainment, scholarly and so on. They are merely the best way of global human connection—and communication. But there are secrets to downloading software and videos online with relative safety and ease. Here are the best-kept secrets about software and video downloading:
Video downloading
Before you even think about downloading from the web, whether on your smartphone or pc, be sure that the browser you are using is entirely up to date. Yes, most software including browsers can still run after they are outdated, but the one secret that should not be a secret is that an old browser may do little to warn or protect you from malicious or phishing sites.
I know torrent sites can be an excellent source of content—illegal contents too and malware—having used them myself from time to time and you will probably find all the videos you seek from there, but stay away. Forums are a no go either. The web is full of enticing adverts but most of them, especially those that just pop up on your browser window as you go on with your normal web activities like downloading, and are practically unrelated to your tasks; they do not have your best interest at heart. Learning to keep away from unwanted sites or popup is the best way of ensuring safe downloads.
Get a video downloader. The web is full of websites that offer direct download from them but visit one of these sites, and you will see the number of ads running, most leading to dangerous destinations. All it takes you to get a redirection to an unwanted destination is one unintended click. Or you may end up downloading broken files or low-quality videos. The secret to safe and high-quality video experience is getting a video-downloading program from a reputable source, something like Freemake. Once you have the downloader software, all you have to do is download the video directly from trusted or sites of repute with quality videos, like YouTube or Vimeo.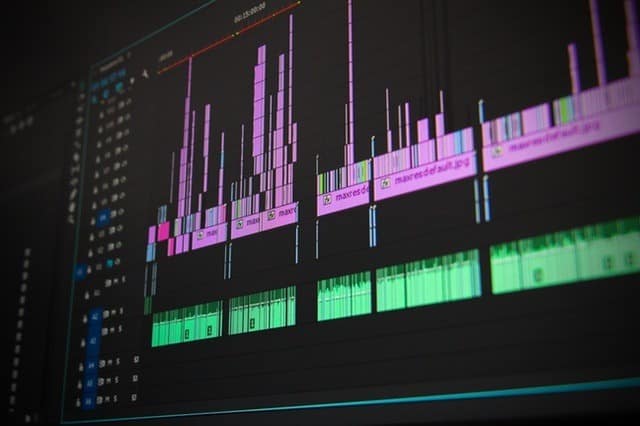 Software downloading
Software download is tight; it's easy to keep landing on those that don't work or only have poor execution. The best secret about software downloading that nobody ever confided in me when I needed it, is that always look for reviewed lists. Someone somewhere has done you the favor of sifting through the mess.
To avoid threats during and after downloading software, you can pre-scan the download link. Here, one thing that you need to do is to copy the file link and check for threats using trusted antivirus engines.
Numerous tricks may be involved when it comes to the download of the video files and software packages. Through the download of online files, you may end up exposing yourself to attacks from online adversaries and cybercriminals. Some of the significant concerns in matters software or video download may relate to the security or functionality of the file. When downloading, you may not be expressly made aware of all these issues by your software or video vendor. It is, therefore, your role as the internet user to understand the basics of downloading files and maneuvering on the internet.