You should give yourself a pat on the back. But why? The very fact that you are reading this article shows that you are looking forward to living a healthier and happier life.
Now that you have gone and made a choice to put your old self behind you and head on to a path that helps you recover joy and happiness, you know that you are going in the right direction.
What type of tools should you use while you are headed in this direction? How can you ensure that you stay on a path toward great progress and satisfaction when it comes to your mental health?
When you are ready for help and are passed the phase of deciding if it is right for you the next step is finding the right place. There are recourses out there like https://www.betterhelp.com/advice/psychotherapy/im-looking-for-psychotherapy-near-me-what-are-the-best-options/ that can show you what to look for when it comes to finding the right psychotherapist.
Learning more about these tools will help you set plans, help you stay calm, and prepare yourself to take more action when restoring your mind, soul, and spirit to live the best life possible.
Set A Plan
The first step is to commit to working toward goals that help you become a better version of yourself. But what does that mean, and what comes with this plan?
A few of the components you should keep in mind revolve around thinking about your strengths and finding solutions to issues within your life. Other aspects include being present in the moment and looking toward the future instead of looking at the past. Remember that you do have a full life and that you have yet to experience the many different quality aspects of life.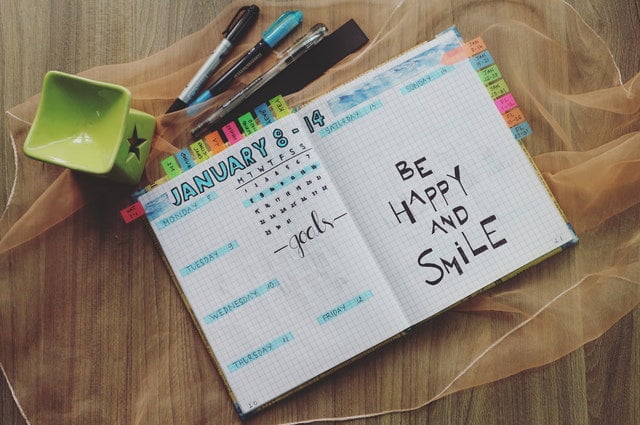 Keep A Goals Journal
As you are heading on a path to personal greatness, you must ensure to keep track of your progress. But most importantly, you must remember to understand where you are going.
Experts always suggest writing down a few of your goals so that you can always think about them as you live your life. These goals will help you to stay on the right track and make sure that you stay mentally strong and ready to face what may come your way. Remember that you do not want to stress yourself with different goals. Rather, make sure that they are simple, obtainable, and almost immediately reachable.
Then you can work your way to larger goals.
As you slowly take the first steps and progress each day, you can keep track of it and keep the momentum going even further.
Remember each small step counts and is a part of making progress from one state to the next. Each step resembles hope and progress.
These are very powerful concepts but they do matter a great deal to many people. While they are simple, each of these points can make a significant difference in your life as you seek to move from the present mental state to a more holistic and joyful mental state.