Cybersecurity has become more and more essential in recent years. Due to the rising threat of cyberattacks, the data, software, networks, systems, and devices of a business are always under risk. 
Yet despite the threat and potential damage cyberattacks can cause, certain companies are not using enough precautions to protect themselves. This is a massive oversight, especially when there are many tools available that provide the security necessary to repel online threats. Here are four reasons why they're so essential:
Beat the cybercriminals to identifying hidden weaknesses
Testing is done for one primary reason: to identify any hidden weaknesses which currently exist within your systems. There are many different security threats, of course, and this means there are various testing tools to help identify any issues. These include everything from complex database security scanning to other essential application security testing, such as SAST and IAST. Both of these application security testing tools will offer protection that will ensure your systems and software are up to the mark, which, when running a business, is essential to have. 
Once any weaknesses are identified, you can quickly rectify them before any cybercriminals take advantage. It is imperative you stay a step ahead of hackers, and continual testing is one way of doing so. 
Complement your security tools 
At this stage, many businesses make use of security tools in some form. This could be something as simple as Windows Security that comes packaged with modern Windows computers or an antivirus pack from a well-known business. While these typically do their job well blocking and remedying cyberattacks, they're not an ideal choice when it comes to identifying potential holes that crop up within your systems. 
This is why application security testing can be a great complement to these standard tools. Along with being protected against identified threats, testing helps to locate the latest security dangers to your business.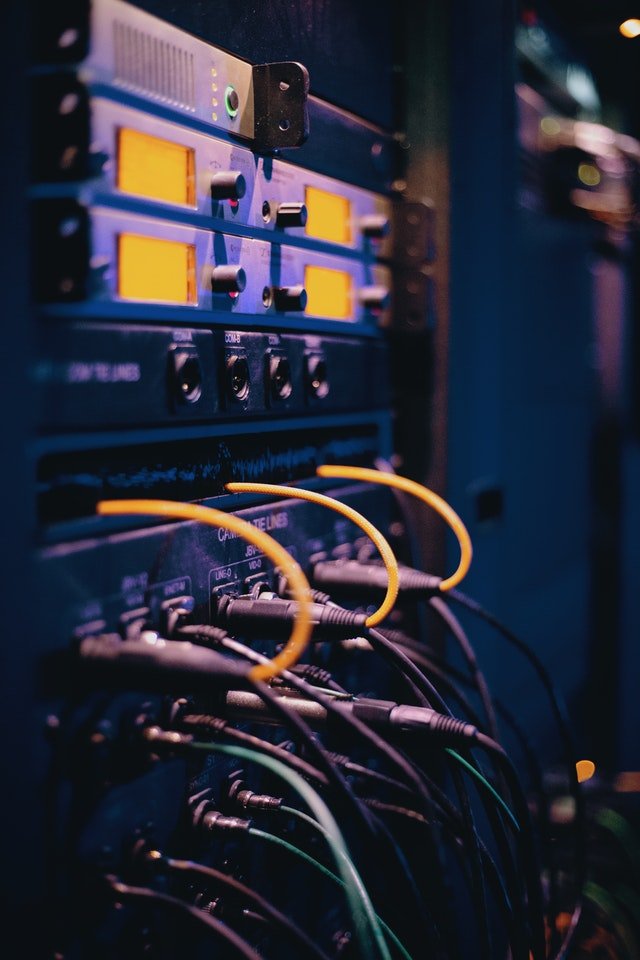 Keep your data safe 
By bolstering your security efforts with testing, there's a much smaller risk of your business data being compromised. This ensures that your business data, as well as the data from your clients, third parties, and business partners, is protected. 
If you were to lose this data, it could cause irreparable damage to your business and its reputation. You could even hand a competitive edge to your rivals in more ways than one. For example, the information that is stolen could end up in their hands, whether by chance or due to purchasing the data.
Save money in the long-term
When you factor in all of the above points, it's easy to see that application security testing can help to save your business money overall. 
This point is important to emphasize as plenty of companies, particularly startups, avoid any significant investment in cybersecurity systems. They're generally seen as too pricey, so other expenses take precedence. 
However, security testing is relatively affordable – particularly when you compare it to the value they supply to your business on a long-term basis.