Every modern business invests a lot of time, effort, and resources to provide the target audience with real value, personalized products, goods, and services. It's mandatory for every business organization today to cater to consumers' specific needs and preferences. 
Modern companies use various means to achieve their goals, such as pitching, marketing, and advertising. These tools help enterprises reach their target audiences across numerous channels of communication to create meaningful connections and brand awareness, among many other things. 
One of the essential tools for creating great and long-lasting customer relationships is customer service. The term customer service refers to how your business caters to your customers' needs. 
It consists of all activities, plans, policies, and strategies you rely on to interact with your target audience. Top customer service allows a brand to beat the competition and gain an authoritative place in the market. 
Since modern consumers demand customer-centric service, your business growth depends on your customer support service and its effectiveness. Let's discuss some of the essential reasons to make your customer service as effective as possible.
Brand recognition
Your brand vision, mission, and image greatly depend on how you treat your customers. As a business leader, you know that your customers should always come first. Your entire organization and employees should be on the same page with your goal to provide each customer with an exceptional service and experience. 
However, the trick to achieving this goal isn't breaking your budget on endless marketing campaigns but doing everything you can to upgrade and enhance your customer service team. Your customer support is one of the first lines of interaction with potential prospects. 
In other words, your customer service agents are in charge of representing your company, culture, and brand. Aside from promoting your products and services, your customer support is also in charge of helping your consumers with various issues. If you meet their demands and exceed their expectations, you'll earn their loyalty.
Competitive advantage
One of the best ways to get ahead of your competitors is to keep your customers satisfied, and that's precisely where top-grade customer support service comes into play. You can gain a competitive advantage in your marketplace by providing your target audience with exceptional customer service. 
However, this would require you to prioritize your prospects and show them how much you appreciate their affection by providing real value through every step of the customer journey. 
If you can't handle their problems and provide them with the service they require, they'll look elsewhere. Customer-centric service ensures excellent conversion and retention rates and steady lead generation and revenue.
Positive feedback gains your brand more exposure
Since modern-day consumers prefer communicating with their favorite brands directly, companies are used to asking their target audiences for feedback. Each user review and testimony and email and social media account are a valuable source of data. 
Brands gather that data to better understand the needs and desires of their customers and provide them with exceptional and personalized service. Today, businesses have a range of top-class knowledge management software tools that they can use to gather feedback and customer data for analysis. 
They can use the data to adjust their services to better serve their target audiences and satisfy their customers. In return, happy customers will help to promote their favorite brands by referring their friends, colleagues, and family members.
Increased revenue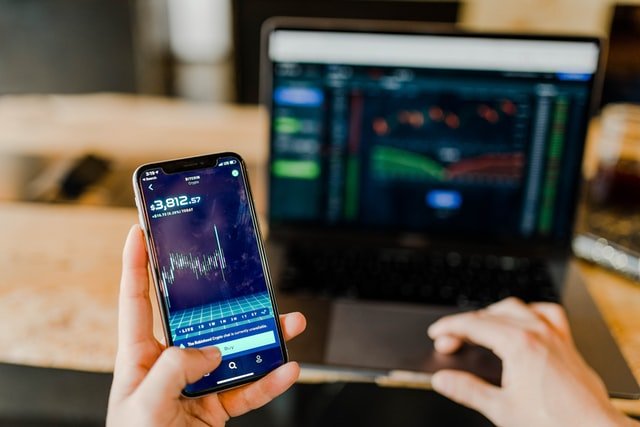 Business organizations and enterprises constantly measure their performance to discover their strengths and weaknesses. By eliminating failures, they can increase their revenues and profits. Customer-centric support helps businesses make better decisions regarding customer prioritization and market segmentation. 
Each audience is different, and it's vital to tap into those differences to find the best way to improve sales and drive more revenue. Let's say that you have both boomers and millennials as your customers. 
These are very different demographics with different habits and preferences. If you really want to provide them all with exceptional brand value, you'll have to analyze their preferences and approach them in a meaningful way. 
That includes offering products they're interested in instead of just marketing your brand like traditional businesses used to do.
Conclusion
Customer-centric service helps a business stand out and beat its competitors. It's one of the essential services in every business organization as it helps companies grow their operations and develop a loyal customer base. 
If you want to gain a competitive advantage in the market, consider using all means available to make your business as customer-centric as possible. 
You can achieve this goal by providing regular customer service training, holding discussions, and organizing surveys. That way, you can gather both employee and customer feedback and find the best, most cost-efficient way to improve your customer support service.