Just close your eyes for a moment and imagine beautiful white-sand beaches, tall palm trees and the chilly breeze all around you. Now think of all those relaxing days spent on that exotic beach you've always wanted to go to. However, dreaming is something totally different than getting there. There are several steps to seeing your dream vacation come true, and the first and most important one is finding a great deal.
Fortunately, you can now find the best deal for your dream vacation with just a few clicks of your mouse. You can design your own holiday package, create personalized plans and choose your own hotel or accommodation in your dream location. Here are 7 websites to help you do just that and many more.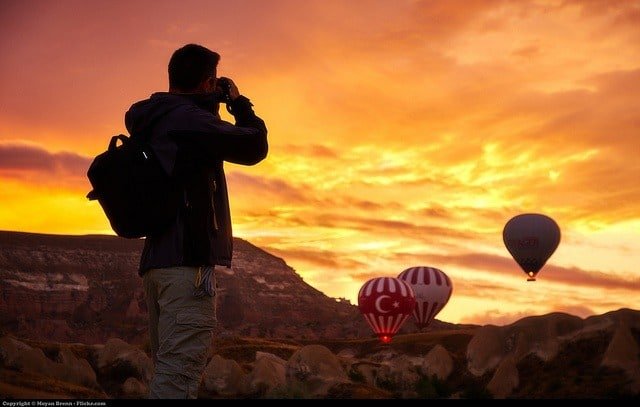 Holiday Me
Holiday Me is the king of holiday planning websites. This easy to navigate platform allows you to customize your dream vacation on every continent. You can practically select your dream location, choose the package, and choose the accommodation type, transfer, sightseeing activities and extras. Holiday Me offers more than 100,000 hotels and over 80,000 sightseeing activities in thousands of locations all around the globe. The package selection process is a breeze, and the site is very user friendly. We strongly suggest Holiday Me if you want to find the best deals for your 2016 summer vacation.
Seat Guru
Seat Guru is exceptionally well designed to help you find the right seat on the plane for you. This site also helps you find the right airline company for you and choose the cheapest flights to reach your destination.
Trip Advisor
With more than 45 million user reviews from different locations on the planet and over 470,000 destination venues, amenities and places all around the globe, Trip Advisor is considered by many the best review site in the world, and for good reason. You can practically find reviews of over 90% of hotels and restaurants in big cities of the world. However, few people know that you can actually use Trip Advisor to find the best deals out there. Simply use the Price Finder feature to find the best price for the location you want to visit. Take advantage of this feature and plan your perfect vacation now while saving money.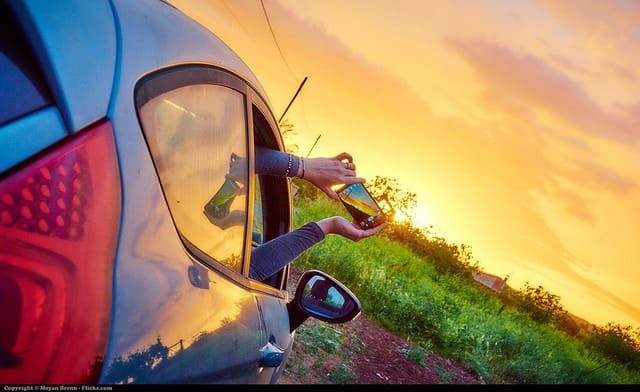 I-Escape
If you want to save big while finding the most beautiful accommodations in the world, then I-Escape is one of the first sites to visit. This site is just perfect for finding unusual accommodations on a budget. You can choose from thousands of boutique hotels, charming guesthouses, stylish lodges and ec0-retreats all around the globe. Best of all, the site is very appealing, loads fast and is very easy to use.
Last Minute
Last Minute is one of those websites visited daily by tens of thousands of people who are eager to find the best deals but have no time to hunt them. For these busy people, Last Minute offers significant savings for your trip, including airplane and hotel fares plus price savings for city tours. To make things even more interesting, the site does not reveal the name of the accommodation until you've paid.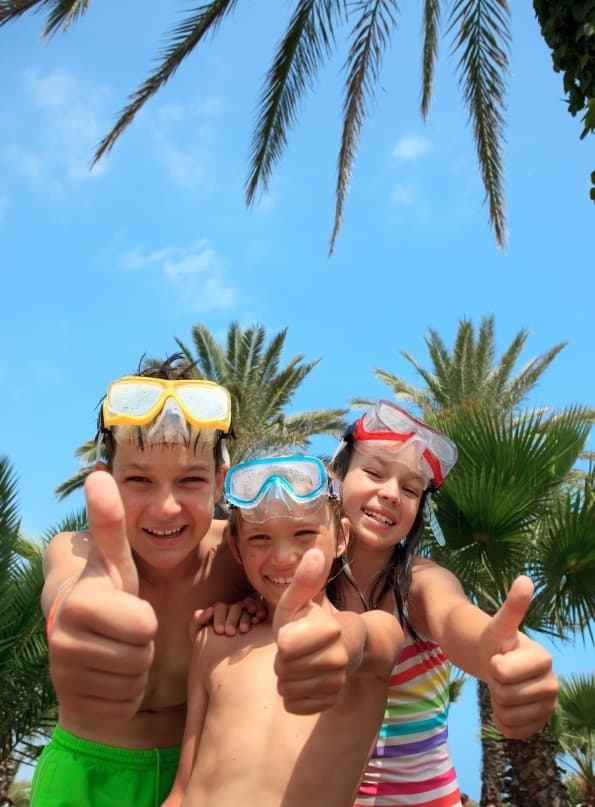 Trip Tuner
If you want to take a vacation but you have no idea where to go, Trip Tuner is the right site for you. The guys from Trip Tuner have designed a system that lets you fine tune your ideal vacation. This idea is simply fantastic, because it helps you save a great deal of time in the process. You can also find the cheapest hotels in the area you've selected and find limited recommendations.
Jet Seeker
If you are hoping to stay at a luxury hotel and enjoy a huge discount, then Jet Seeker is one of the sites you should definitely visit. Exclusive members of Jet Seeker can get a wide range of discounts for a limited time, and that translates in savings of hundreds of dollars. On Jet Seeker you can also find Flash Sales that let regular users save up to 50% of the regular rate. However, deals last until they are sold out, so hurry up and find the best holiday deals for you.
Image Source; Image Source; Image Source; Image Source