A Radio Frequency Identification technology is a great feature for your wallet. Popularly called RFID, this essential feature will keep all your cards and information safe.
Even though there is a school of thought that believes that RFID wallets are unnecessary, we all have to agree that this extra security measure won't break the bank.
Check out some of the below RFID blocking wallets if security is your number one priority:
Kinzd RFID Travel Wallet
The Kinzd RFID Travel wallet is a portable wallet with many features that you'll love. It's the perfect wallet for everyday use and the blocking capability will protect your information from thieves and hackers. It doesn't take as many cards as other wallets, but is a compact choice for travelers and commuters.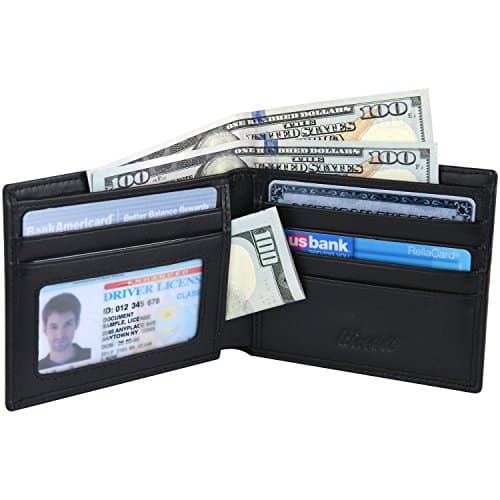 Alpine Swiss Men's RFID Blocking Leather Bifold Wallet
Bifold wallets are good looking and this Alpine Swiss wallet is no different. The leather is durable and will stand up to any heavy use. It's different from other regular bifold wallets because of the RFID feature that's built in. The wallet has a clear ID slot and secure credit card slots. There is also a wide area for cash and other papers.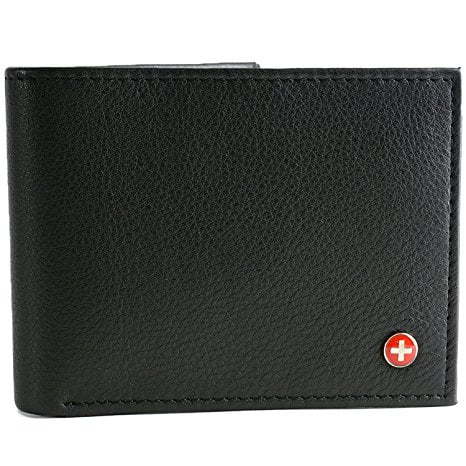 Aonal – RFID Blocking Bifold
This is a classic leather bifold with RFID blocking technology. It can take up to 8 cards and comes with a transparent flip out for your ID cards. The wallet is slim and a great choice for easy access.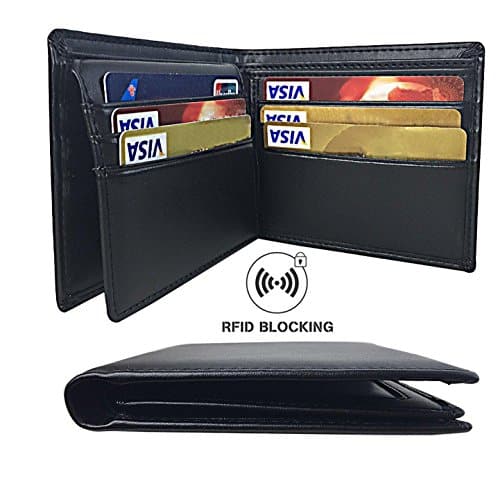 Bellroy Note Sleeve with RFID Protection
This wallet is slim and sleek and has all that you need in a wallet. It will keep your information private and your money and cards organized with extra space for pieces of paper. This $90 wallet is worth every dollar!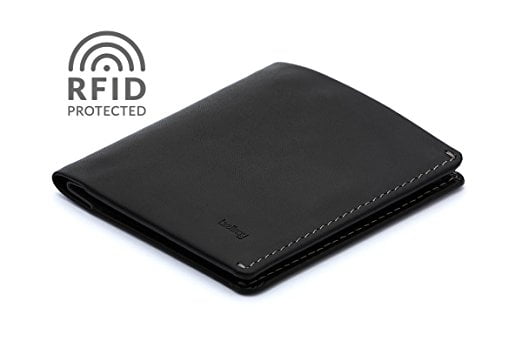 BYRK Stainless Steel RFID Blocking Wallet
For sophistication and class, choose this unique EDC. It's made of stainless steel and can take all your cards and cash. The rigid structure makes it naturally safe and when combined with the RFID blocking feature, this wallet is the ultimate card and cash protector.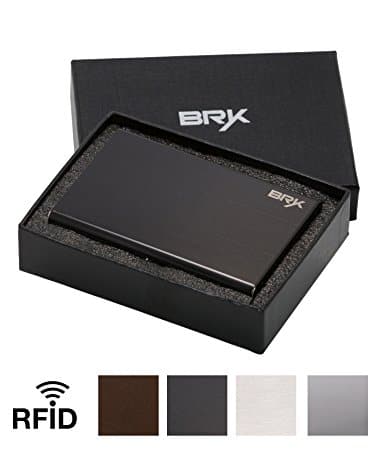 Corature Cork wallet
Unique looking and yet functional is the best way to describe this wallet. It's made of a cruelty-free material that separates it from the others. The wallet is a great choice for environmentally conscious buyers and will come in handy if you ever find yourself in deep waters – seriously, the wallet floats on water.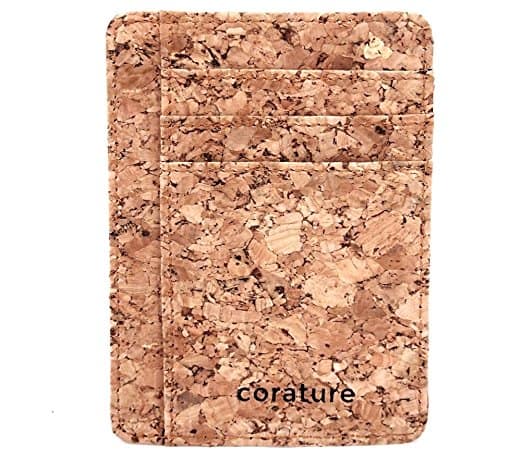 Dash Co. 4.0
Ultra slim like an iPhone 6, this wallet comes in different materials and designs. It has an RFID blocking capability and is one of the sleekest wallets you can find. It has a preview window that makes it easy to access your frequently used cards – like your metro or credit card. It will block any hacker trying to access your cards at 13.56 MHz band the same frequency that your cards and drivers license use.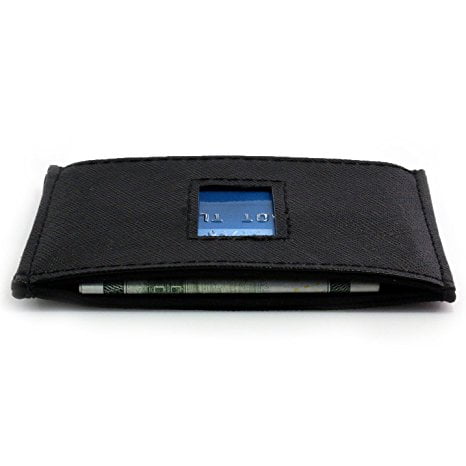 Fossil Derek RFID Leather Bifold Wallet
The Fossil wallet will keep your cards and information protected from hackers. It has a flip out window for your ID making it a convenient choice. It can take up to 8 cards and has a side slot for easy access.