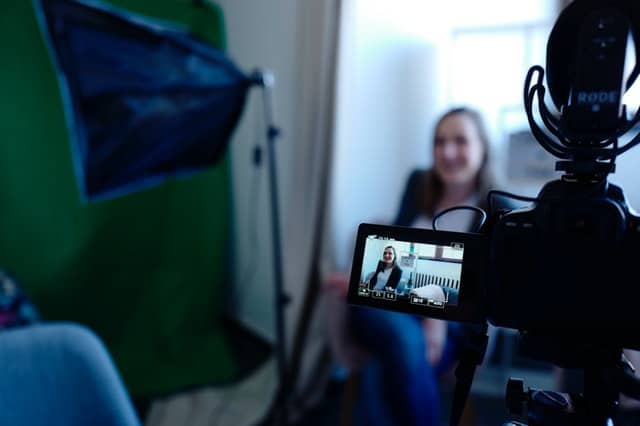 There was a time when every company and online influencer was constantly striving to create the next viral video. But while this push has died down a bit in terms of being the hot topic of the day, visual content has never been important and videos still dominate this space.
Videos are a great way to drive engagement and brand recognition for any company and should be a major component of any social media strategy. It's only that, instead of trying to strike lighting in a bottle one time, video needs to be a constant, ongoing part of your branding and marketing plan.
By understanding the following trends and tips, you can make sure that your videos always hit the mark.
YouTube Reigns Supreme
Last year, YouTube surpassed Facebook to become the second most visited website in the world (after Google), according to Alexa. The key takeaway: Video is still king. But companies can look deeper at the numbers and see even more valuable data trends.
For example, each YouTube visitor averages 5.07 pageviews per day, which is more than the 3.96 on Facebook. Perhaps even more interesting is that nearly 12 percent of traffic to YouTube comes from search compared to less than 8 percent for Facebook. What does this mean?
While Facebook remains more of a walled-off garden from the wider internet (with people sticking to their own networks and newsfeed), there is a larger opportunity for first-timers to stumble across your videos on YouTube. This is why you need to focus on creating high-quality videos that have good search engine optimization (SEO) in order to maximize the likelihood that people will find and hear your message.
Instagram Embraces Longform
With all the video being shared and liked on other platforms, Instagram is trying to make it easier for users to share longer-form content. It has been a go-to location to publish some video content for years, but this has traditionally been comprised of shorter clips. But now, with the introduction of live streams and IGTV, Instagram allows for video uploads of up to 60 minutes for verified users (and 10 minutes for everyone).
This makes Instagram ripe for live behind-the-scenes looks at your company or impromptu Q&A sessions with executives, for example. These types of features have already been a popular feature on Facebook and sites like the Twitter-owned Twitch. But the cool factor, often unpolished vibe, and right-now nature of Instagram makes it a marquee place to be.
With more than 1 billion monthly active users and 100 million daily uploads, according to Sprout Social, this is something companies shouldn't ignore. And if that's not enough, two other key stats leap off the page: Some 72 percent of teens now use Instagram (as Facebook continues to be dismissed by the youth) and videos drive 21.2 percent more interactions compared to images.
Understand Platform Differences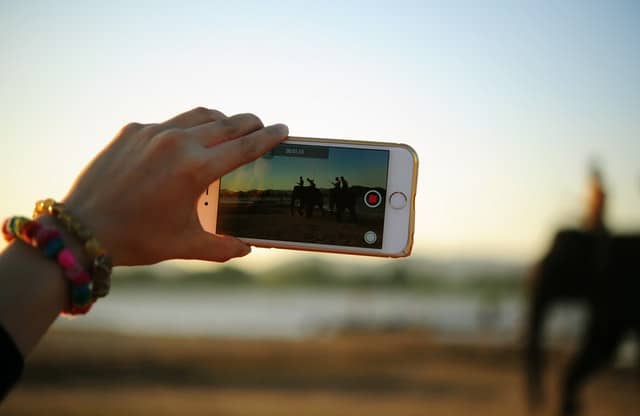 Though trends vary a bit on YouTube, Facebook, Instagram, and Twitter, there is no reason to pick just one. Really, you should strive to be everywhere if you have the resources. Just make sure your strategy is optimized for each location.
One company doing video right is Amway. Some of its best videos on YouTube help people make money online with Amway by sharing success stories and strategies to maximize sales efforts in minimal time. While the company does at times directly cross-pollinate this content on its other socials channels, Amway also knows its audience and the distinctions of different platforms.
Its YouTube videos are often longer because this is what user expect on that platform, while the video content on Amway's Facebook page may be briefer. This understanding is vital — and something many brands fail to grasp, instead just sharing the exact same clips no matter the channel. By catering to the unique characteristics and audience expectations on each channel, Amway achieves the dual goal of both helping itself and its network of business owners.
Turning Video into Sales
If you take anything away from these lessons, it should be that video is definitely not slowing down. Whether you prefer creating short clips for Facebook, longer-form content on YouTube, or spontaneous feeds for Instagram, there are many ways to capture the attention of new consumers and engage with your core audience.
No matter which platform or style is best for your brand, it is clear that users today want more and more video content. The trend is not slowing down — and is only likely to continue exploding for years to come. It's time to take advantage.