When you purchase a new phone, calling and texting is only half the fun. Technology allows you to upload applications to your phone that make your life more organized. Below are 15 of the most popular apps to date.
Opera Mini
Opera mini allows you to browse online at lightning speed. The interface is easy to use and has some of the most popular search engines already stored inside.  Opera mini also allows you to open more than one tab at a time.
Viber
Viber is yet another fabulous call and text messenger similar to WhatsApp.  Once your contacts are members you can call or text them for free.  Photo and video sharing is another component you won't want to miss on.
Twitter
Android twitter has all the features of the regular twitter and allows you to stay in touch while on the go. It's one of the most popular social media networks and the app is a definite must download for users.
Facebook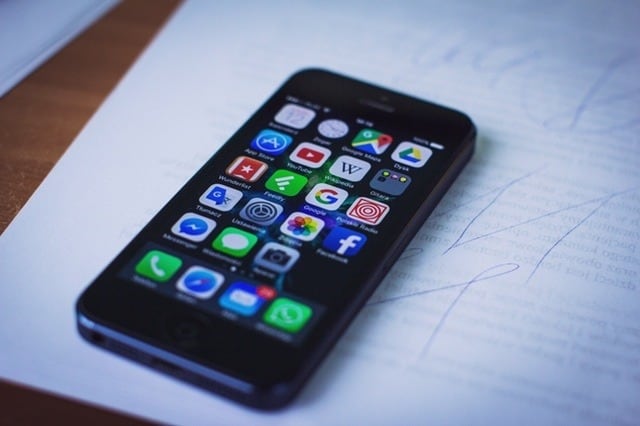 The Facebook for android app is simple to download and automatically comes with all up-to-date phones including the Samsung Galaxy S7.  This app allows real time chat and has Facebook messenger included.
Go Backup
Backing up your data is a surefire way to avoid information loss.  This all in one backup secures your phone contacts, messages; in short, all of your vital information.  It also secures the apps previously installed on your SD card.  You can do a complete restore or select which components you want replaced. It may also be a good idea to purchase spare SD cards if you use up a lot of your storage.
AVG Antivirus
This is a free virus protection application specifically tailored for android phones.  It gives you a variety of systems for protecting your phone against malwares, worms and viruses. AVG Antivirus is equipped to protect your phone from theft and also shares the location of your phone.
 MyScript Calculator
This is the most innovative calculator app to date!   This calculator is customized to allow you to use your own handwriting for solving math problems.  You won't have to search through all those features trying to find symbols, numbers, etc.  This is the app calculator enthusiasts have dreamed about. Check here for more online business calculators.
Last Message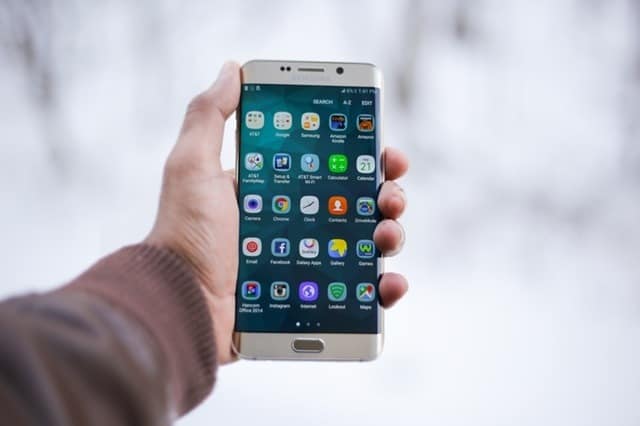 It sounds like a last minute rush request and, frankly, it works like one.  When your battery is low and about to blink out this app will text, Facebook message, email or tweet family and friends letting them know your battery is out.  It's a technological red alert.
CARROT
Making a to do list often fails for two reasons; one, you forget you even have it; two you hardly ever accomplish everything on the list.  This app is powerful motivational tool.  It makes a game of everything you have to do.  You get points for every task you accomplish.
Mixlr
This app lets you create podcasts and radio shows in a few easy steps.  The broadcasting is done with high performance 3G, 4G or Wi-Fi and can be saved to Soundcloud or Dropbox.  This is the easiest process for podcast creation and if you're going to be using it a lot, perhaps treat yourself to a brand new pair of Sony headphones!
Find. Eat. Drink.
With all the restaurant apps already out there why should you choose Find.  Eat.  Drink?  This app as designed by the professionals of the food industry itself.  You will be guided to eating establishments recommended by the people who know the business.
Rise Alarm Clock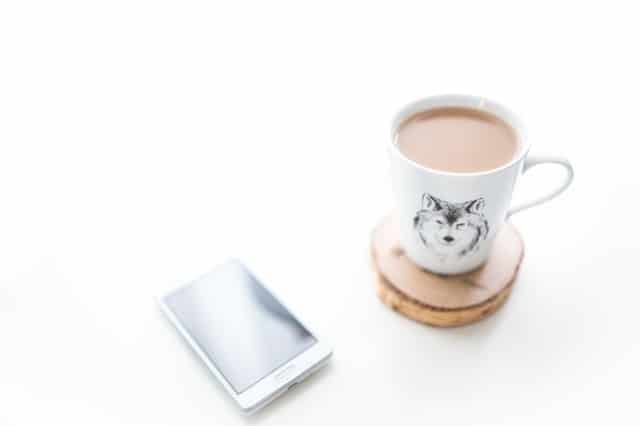 Waking up early rarely comes naturally to most people, so an app that wakes you up on time is a download must.  Rise Alarm Clock is specially designed to wake you up with the feeling that a new and great day is before you.  The interface so easy to understand that you can enjoy it over a cup of coffee.
Evernote Food
An online, offline diary, memo and to-do-list all wrapped in one.  Evernote Food includes all the features of basic Evernote with the added attraction of posting photos of fabulous foods you ate, finding the best restaurants and keeping recipes on memorandum.
Everest
This is the victory flag app for people who are goal orientated.  If your 'Everest' is finding the best antique nutcrackers, or learning a language this app allows you to track your progress, making your goals a reality.
Over
This is the photo editing app that makes your photos postcard ready.  It lets you add lovely typography to your photos. Your comment fonts will mirror the mood of the photo. If you use your phone's camera a lot, then this is a great app to edit them and with smartphones like the Samsung Galaxy s7 which provide excellent picture quality, it'll be exactly what you need to download.
Vine
It is twitter, Facebook and YouTube rolled into one.  You get to share short, interesting videos in a swift process in a few short steps.