What is Shopify?
Shopify is an ecommerce platform that allows us to grow and manage a business online. It is a Canadian ecommerce multi-national company and has its headquarters in Ottawa, Ontario. Founded in 2004 by Tobias Lütke, Daniel Weinand, & Scott Lake, its current revenue is 158 crore US Dollars.
Shopify allows users to create an online store for their business of almost any complexity. The user can create and customize his online store and can sell at multiple places such as web, social media, mobile, internet marketplaces, pop-up shops, and many more. There are more than 500,000 stores over the internet made using Shopify.
Benefits of creating an Online Store Using Shopify
There are some other such platforms too which allow you to create an online presence with the help of an online store and take your business to a new level you would have never expected. But why should you prefer Shopify? Let us find out:
It is free to use for the first 14-days and then there are some minimal charges.
Shopify takes care of the hosting. Even if the traffic rises on your website, you don't have to worry about the up-gradation or maintenance of the hosting servers.
You don't need to be a programmer or a developer to use this platform to take the business online.
The user can use his domain name to create a store using Shopify.
This platform can be used in almost all the countries and is available in Chinese (Simplified), English, Chinese (Traditional), Danish, Czech, Dutch, French, Finnish, Hindi, German, Italian, Korean, Japanese, Norwegian, Portuguese (Brazil), Polish, Spanish, Portuguese (Portugal), Thai, Swedish, and Turkish.
Shopify allows us to create Drop-Shipping online stores too. In the Drop-Shipping method, the manufacturer supplies directly to the customer. There are no wholesalers or retailers in between so the cost of the final product is decreased. No storage facility required that further lowers the product cost.
It is due to all these factors that more and more people are planning to take their business online with Shopify or are planning to start a new business with an online store.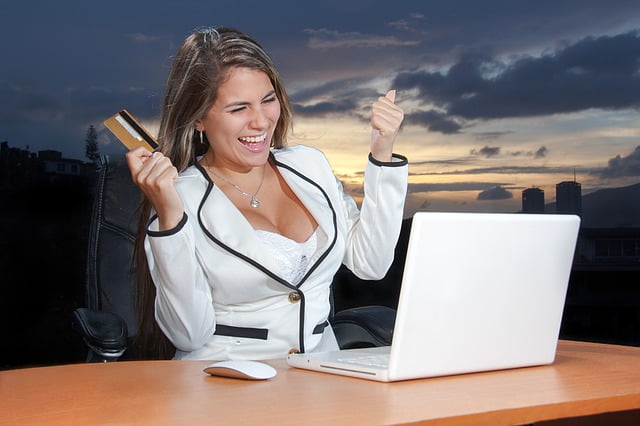 Top Shopify Stores
There are more than half a million stores created using Shopify. Among these stores, some of them are exceptionally good and can be admired while creating a store. One must visit these stores once. Entrepreneurs find these stores inspirational. The top shopify stores are:
Haus
The Critical Slide Society
Studio Proper
Deluxe
Quad-Lock
The Modern Shop
Brilliant
The Candi Factory
49th Parallel Roaster
18 Karat Wholesale
These are the 10 top shopify stores. These all have a few features in common. All of these have a simple design and an easy to use user-interface. These features make the product searching very easy.
Many businessmen have taken their business online with Shopify and now their business is at a place they had never expected. Nobody regrets taking their business online. This platform has taken ecommerce to a new level.