Resources on How to develop a Windows Phone app for free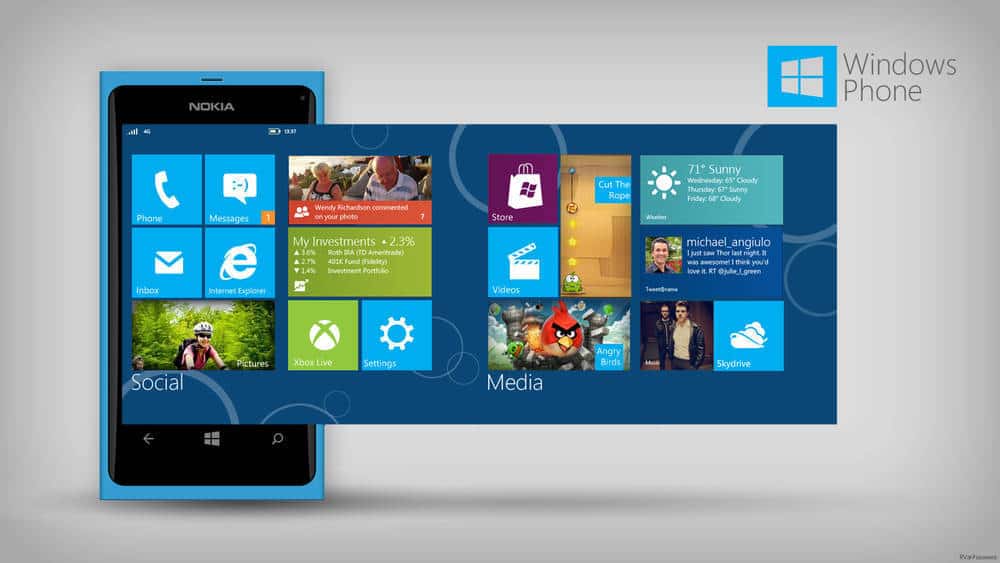 With Windows Phone gaining in popularity and keep getting a bigger market share it is starting to become interesting for developers to get their app on Microsoft's own Windows Phone platform. If you are just a Windows fan or already have developed apps for platforms like Android and iOS, it is always great to read some guides on How to get started and how everything works.
We (similar to how we did with our How to create an Android app) have put together a list of the best guides and tutorials to read or watch on the internet that should teach you the basics on how to start creating your own app for Windows Phone 8.1
What you will need
A computer running Windows
To install the Windows Phone SDK (Not required if you have Visual Studio 2013 or above)
Windows Phone emulator which can be found here
List of Guides worth checking out
Any tips on how you got started? Feel like we are missing a helpful tutorial? Let us know in the comments bellow!
If you enjoyed this post, please consider leaving a comment and share your opinion,
subscribing to our RSS feed
or Subscribe to our
Weekly newsletter
to receive a weekly email with this week's most important news updates, delivered right to your Mail Box.
---
Hello, my name is
Niels Bosch
and i am the founder of AmongTech. Currently living in the South of Spain. My main interests are web development, playing video games once in a while, Apple, Marketing and SEO. I am currently studying Business administration, Ne
Read More
Tags: