How to Change WhatsApp Call Ringtone
Whatsapp recently added its new Calling feature to the Whatsapp Android and iOS app. We previously already covered how completely disable whatsapp calling feature but now we are going to take a look at how to change whatsapp call ringtone.
WhatsApp has carefully created its new calling feature and has added the ability to not only change the ringtone but also modify the vibrations when an incoming whatsapp call arrives. The bellow guides will teach you how to change whatsapp call ringtone and how to modify the whatsapp call vibrations.
How to Change WhatsApp Call Ringtone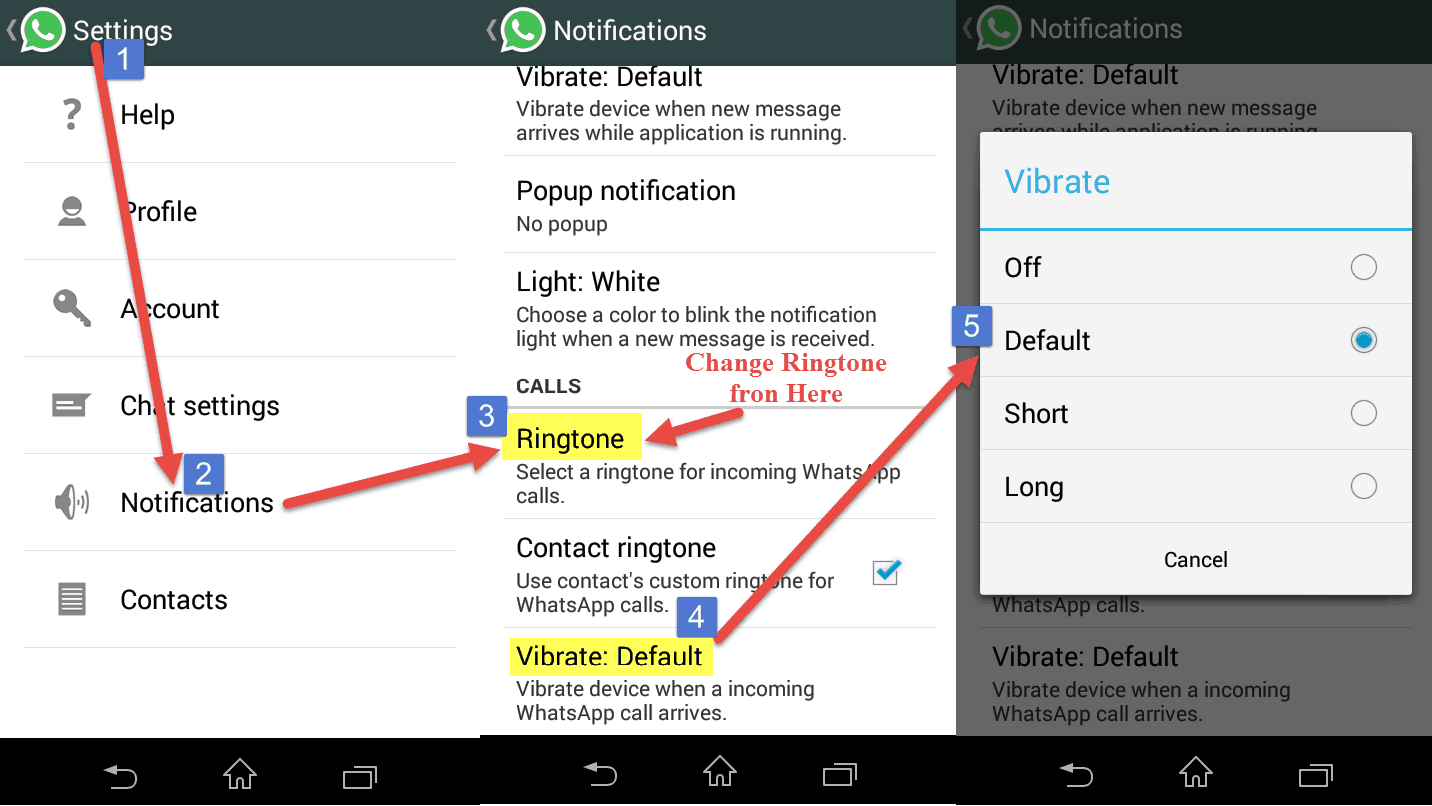 Open up your WhatsApp app
Head over to "Settings"
Click on "Notifications"
From here select either "Ringtone" or "Vibrate"
From the "Ringtone" menu, you can preview and select any ringtone
From the "Vibrate" Menu you can change to long, short or turn it completely off.
If you enjoyed this post, please consider leaving a comment and share your opinion,
subscribing to our RSS feed
or Subscribe to our
Weekly newsletter
to receive a weekly email with this week's most important news updates, delivered right to your Mail Box.
---
Hello, my name is
Niels Bosch
and i am the founder of AmongTech. Currently living in the South of Spain. My main interests are web development, playing video games once in a while, Apple, Marketing and SEO. I am currently studying Business administration, Ne
Read More
Tags: